DOCUMENTAL | ART · DANCE THEATRE
Client: Pilar Buira Ferre & Rosenhof Foundation Role: Script, Direction, Film, Design & Photography Web: inzeitsprungthemovie.com

In 2011 I met the choreographer and dancer Pilar Buira Ferre at Centro Punta de Couso. We immediately realised that we shared the same vision of art as a space for expression and freedom. She invited me to film the 13th International Dance Festival that she organises every year in her cultural centre Rosenhof in the Black Forest in Germany.

Among other artistic initiatives I encountered was "In Zeit Sprung", an innovative dance-theatre project directed by Pilar in which for six months, a group of men and women over 40, who have never before been on stage, enter a process of self-discovery through body and artistic work. With the material that emerges during this time of encounter, Pilar co-creates with the group a performance that is presented to the public at the annual festival.


For six years I was lucky enough to accompany the different groups that have participated in different editions of the project with my camera. A total of more than two thousand minutes of filmed material has given rise to the documentary "In Zeit Sprung · The Movie", a living fabric made up of interwoven experiences that breathe presence, tenderness and beauty.
Men and women who love movement and have the courage to explore new forms of artistic expression bring this documentary to life: a delicate metaphor of how life is, when we dare to dance it; a great choreography in which we are given the opportunity to discover ourselves beyond limits.



This chair has held these men and women during each of the interviews. From here they have shared their experiences with the world. This is how "the red chair" has become a symbol for the documentary.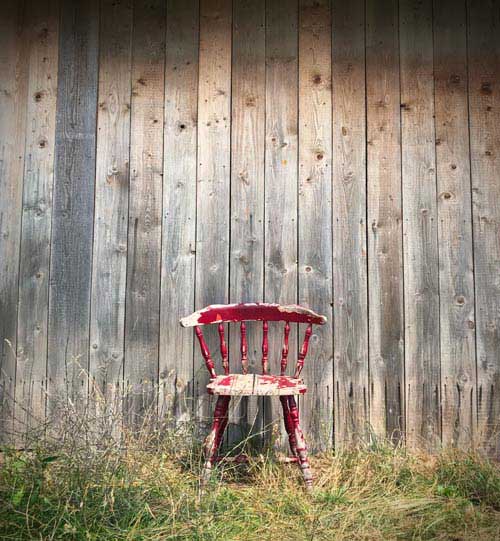 lo que dicen nuestros clientes
"Gabriel Flain is a man who works on the detail of the uninhabited. His unique way of looking from behind the camera draws us into a world that only through his eyes is possible to see. He is a great professional who reaches towards the heart of the world."
Let's talk about your next project