We are an audiovisual production company focused on the development of projects that benefit people and the environment.
My name is Gabriel Flain, in the year 2000 I created the UNEVISUAL project with the aim of discovering human potential through audiovisuals. In these 20 years I have been lucky enough to co-create and produce, together with people, institutions and different companies around the world, audiovisual projects in the educational, social, cultural, artistic and environmental protection that contribute to the care of life on the planet.
TO DESIGN A PRODUCT IS TO DESIGN A RELATIONSHIP
Video
Documentaries Art · Product
Dron
The freedom to fly through the image
Photography
Events · Reports Portraits
Design
Corporate Image Logo · Web Development
"I believe in true listening as a vital element of any creative process. Through it I perceive your essence and identity to express in video, photography and design all the life potential that your project contains."
DOCUMENTARY | ART · DANCE THEATRE
Client: Pilar Buira Ferre & Rosenhof Foundation Role: Script, Direction, Film, Post-production & Photograpy Web: inzeitsprungthemovie.com
Over the course of seven years, more than 200 people were filmed who dared to open their hearts and explore new forms of artistic expression. The result is a documentary film screened in various cinemas in Germany.
DOCUMENTARY | PROMO | VIDEO CLIP
Client: Jacomina Kistemaker Role: Script, Direction, Film, Design & Photography Web: jacominakistemaker.com
Since 2010 I have created and produced audiovisual content with Jacomina that has brought her voice, her music and the beauty of Centro Punta de Couso, a magical space in the midst of Galician nature, to thousands of people.
DOCUMENTARY | VIDEO PROMO · PHOTOGRAPHY
Client: International Breathwork Foundation Role: Script, Direction, Film, Postproduction & Photography Web: ibfbreathwork.org
Advocacy and awareness videos produced for IBF have contributed to people all over the world knowing and practising the tool of conscious breathing and experiencing beneficial changes in their lives.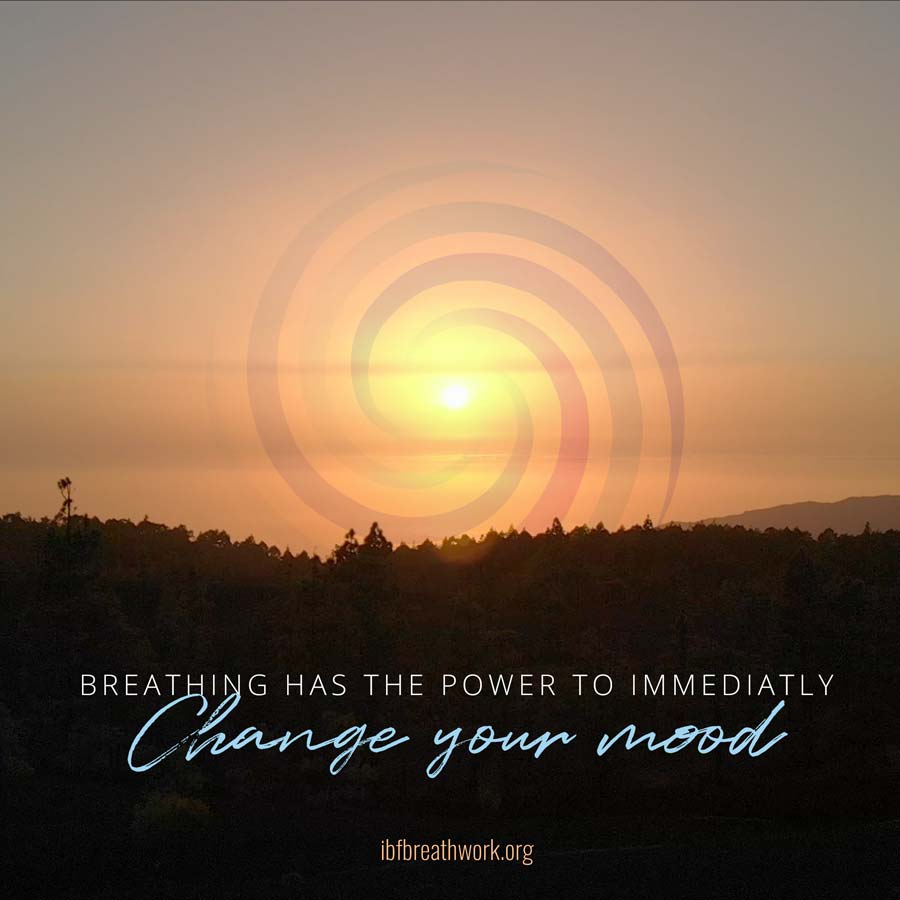 "When you let Gabriel bless any occasion with the eye of his camera lens you are going to receive something unexpectedly beautiful."
"Working with Gabriel is an experience of action, time, flexibility and being in the present. He is aware of the exact moment when the light is perfect and knows how to translate his creativity into beauty. He is a valuable and dedicated man who goes for the best in every moment."
"More important than the lens is who sees through it. What is unique about Gabi is who he is. Beyond an enviable curriculum, I believe that Gabriel has what cannot be taught: an incredible sensitivity to see what many people miss. That's what captivated me; that's why I knew he was the ideal person to work with. The result exceeded all my expectations."
Let's talk about your project